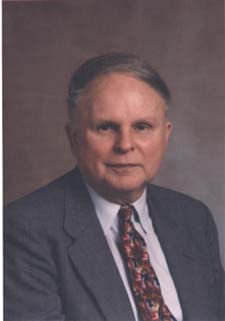 Robert D. Knudsen
(July 1924 - 21 Feb 2000) taught apologetics from 1958 until his retirement at Westminster Theological Seminary. He also taught a course on the philosophy of Herman Dooyeweerd. The syllabus for one of those courses is
here
.
He also gave a course on "Calvinistic philosophy".
Chris Bryant
has done us all a great service by transcribing the discs, which no longer seem to be available in the WTS bookstore. The transcripts are available on his excellent blog
here
.
For more on Knudsen check out the excellent anthology of some of his writings
Roots and Branches.